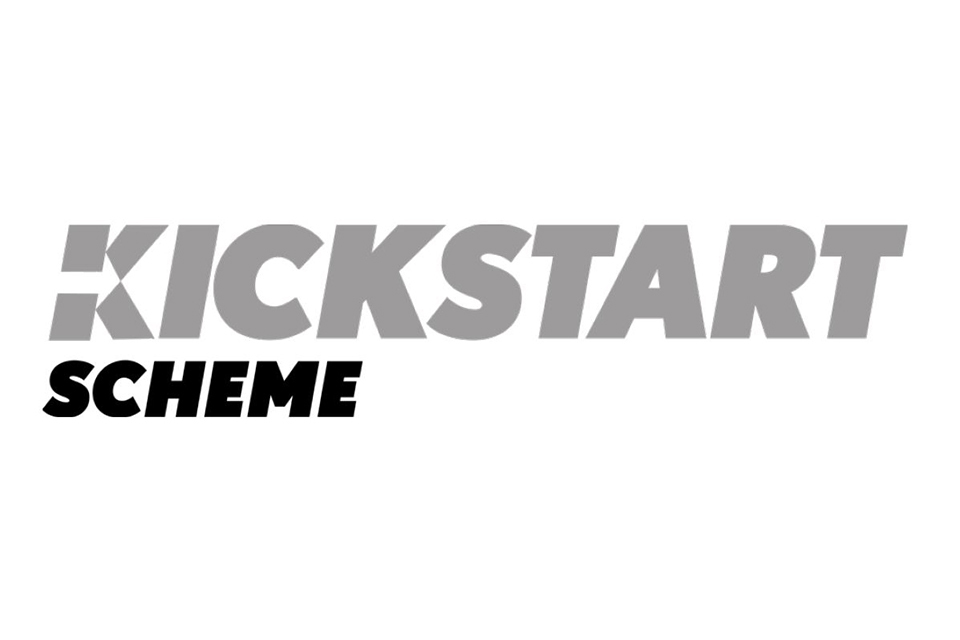 In Summary
General
|
3rd November 2020
A Coventry based company has become one of the first businesses to take part in the Government's landmark Kickstart Scheme to help young people into work.
In Detail
Event Support Team UK, which is based at the Ricoh Arena and provides a range of support services to the events industry, welcomed 12 new recruits on the first day of their six-month Kickstart placements.
They were joined by Thérèse Coffey MP, the Secretary of State for Work and Pensions, who spent the morning hearing from the young people on what they hoped to get out of the scheme, as well as watch them on their first training session.
Through the new scheme, the company has taken on a total of fourteen 16 to 24-year-olds with the Government paying 100 per cent of the age-relevant National Minimum Wage, National Insurance and pension contributions for 25 hours a week for a total of six months.
The company will also receive £1,500 per person from the Government towards set-up costs.
For businesses taking on less than 30 young people through the scheme, they can apply through a Gateway organisation – such as the Coventry and Warwickshire Chamber of Commerce.
Grant Woollaston, sales director at EST UK – which is a corporate member of the Chamber, said: "When we first heard about Kickstart, we spoke to Hazel Pilling at the Chamber and wanted to engage with it.
"We knew how hard our industry had been hit by Covid-19 and also that young people had been disproportionately affected by the impact on unemployment.
"Kickstart is a great away of giving 16 to 24-year-olds an opportunity in work and also a really good way to give back to the community."
Hazel Pilling, Membership Manager at the Chamber, said: "It's great to see one of our corporate members adopting the Kickstart scheme so quickly.
"We'd urge any businesses looking to make the most of the scheme to get in touch with the Chamber and we can help to support them."
Work and Pensions Secretary Thérèse Coffey said: "It was great to meet some of the talented young people on the first day of their Kickstart placement at Event Support Team UK as they begin this exciting chapter in their careers.
"Every job created by the Kickstart Scheme is a potentially life-changing opportunity and we want to help as many young people as possible.
"We are doing everything in our power to ensure no one is left without hope and the next generation has the chance to find their place in the world of work. It really is great to see employers creating new and interesting jobs, helping us level up across the country."
The Kickstart Scheme was launched as part of the Government's Plan for Jobs and is aimed at helping young people to develop skills and experience for the world of work.
More information is available here or from the Chamber's Kickstart Co-ordinator Samantha Beard at samanthab@cw-chamber.co.uk