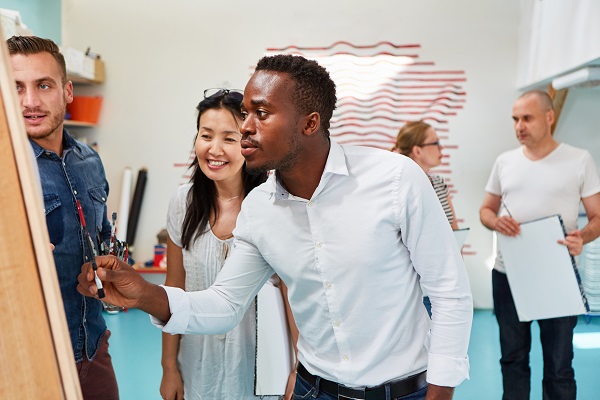 In Summary
Coventry City of Culture Trust has a current call-out opportunity for the creative sector.
In Detail
Do you want to be a creative voice in the development of Coventry Moves – the Signature Event of Coventry 2021?

Led by the Co-Directors Justine Themen and Nigel Jamieson, 'Coventry Moves' will be a spectacular event in the city's year of culture.

Coventry City of Culture Trust is looking for five artists, aged 18 – 30 from Coventry and the surrounding area, to join it in shaping the themes and content for this large-scale spectacle.
Exceptional applications from 14 years plus will also be considered.
If you are a young writer, an ideas creator, musically orientated, an artist, a dancer, a performer or any other kind of artist or creative – this is an opportunity for you to work creatively on an ambitious project to represent the people of Coventry.
Deadline – 22nd July 2020
Interviews – Monday 27th July 2020
There will be further opportunities with this production, for both these individuals and others, so please use this call out to identify yourself as a young creative in Coventry.