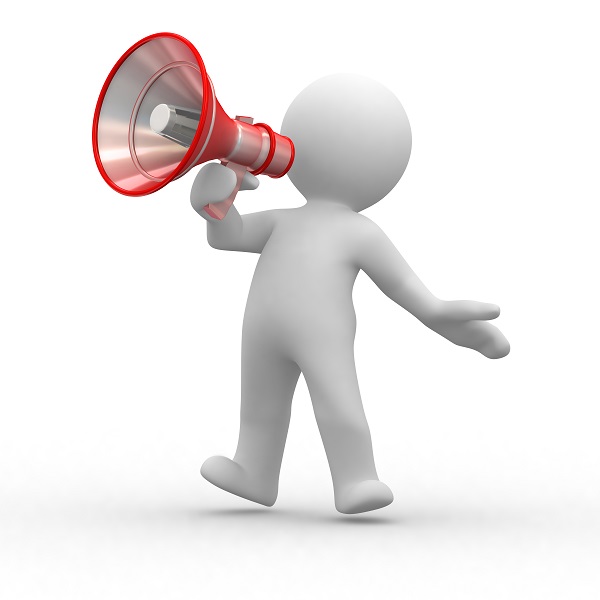 In Summary
General
|
8th September 2021
The Government has earmarked £3 billion towards improving bus services throughout England.
In Detail
Following this announcement Warwickshire County Council is working closely with bus operators to develop an ambitious Warwickshire Bus Service Improvement Plan (BSIP) aimed at encouraging more people to travel by bus.
The BSIP will set out Warwickshire's ambitions for bus service improvements and help secure a proportion of the funding to benefit people living, working and travelling in Warwickshire. A crucial element in developing the BSIP is gathering the views of stakeholders, to ensure the opportunity to improve the network is maximised for everyone's best interests.
Integrated Transport Planning Ltd (ITP) has been commissioned by Warwickshire County Council to support the development of the Warwickshire BSIP, and as part of this work we would be extremely grateful if you could take a few moments to complete this survey on behalf of your organisation to ensure the plans to improve services in the Warwickshire BSIP align with what people actually want, helping us understand the current views on the bus network and highlighting the priority order for improvements.
ITP is fully compliant with GDPR and the information you provide will only be used for purposes related to the development of the Warwickshire BSIP.
If you have any questions about the survey please contact Jim Bradley at bradley@itpworld.net.
CLOSING DATE: 19 SEPTEMBER 2021