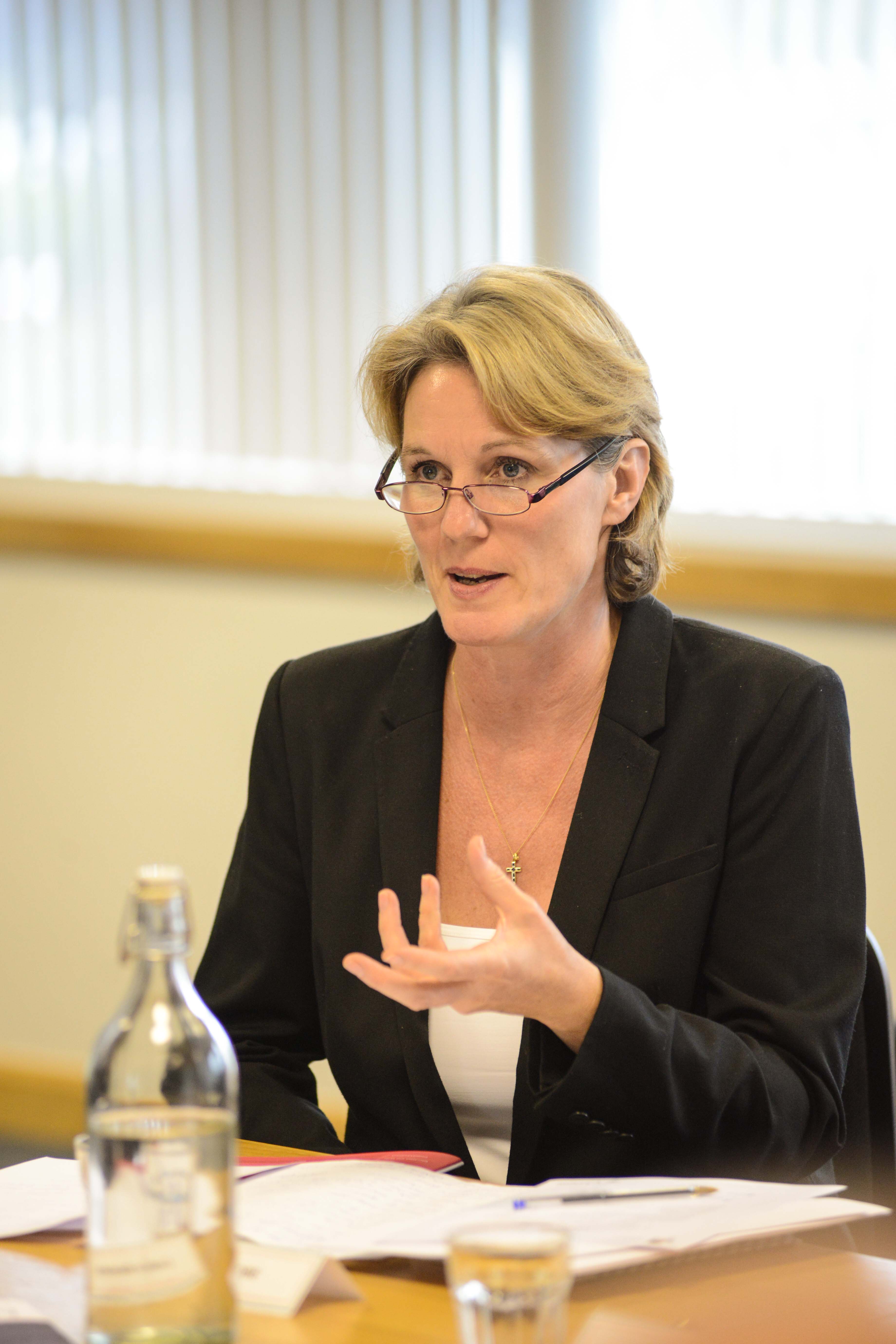 In Summary
Business leaders in Coventry and Warwickshire have welcomed a new £1.5bn fund to support firms who have been hit hard by the pandemic.
In Detail
The Government has announced the new Business Rates relief that will be targeted at non-retail and leisure sectors such as wholesalers, supply chains and hospitality.
Louise Bennett, chief executive of the Coventry and Warwickshire Chamber of Commerce, said: "This is very welcome news and will be a relief to businesses that have been hit hard by the pandemic.
"The relief will be distributed via our local authorities on a discretionary basis and, as a Chamber, we will support that effort.
"Since last March, our local authorities have done an incredible job right across the patch in ensuring vital cash gets out to businesses as quickly as possible and that has, undoubtedly, helped many firms to survive this crisis."
Suren Thiru, Head of Economics at the British Chambers of Commerce, said: "With the impact of Coronavirus increasingly felt away from the sectors which have been most obviously hit by restrictions, we are pleased that the Chancellor has listened to our call for more immediate support for firms through supply chains and across the economy.
"The discounts to rates bills provided by the new fund is a positive step which can help support the cashflow of our hardest hit business, providing much need headroom to navigate a difficult few months ahead.
"The Government must work closely with local authorities to ensure that this support gets to businesses quickly and stand ready to increase the size of the fund to ensure that all those who need it the most get the support they need, as they look to restart and rebuild over the challenging months ahead."