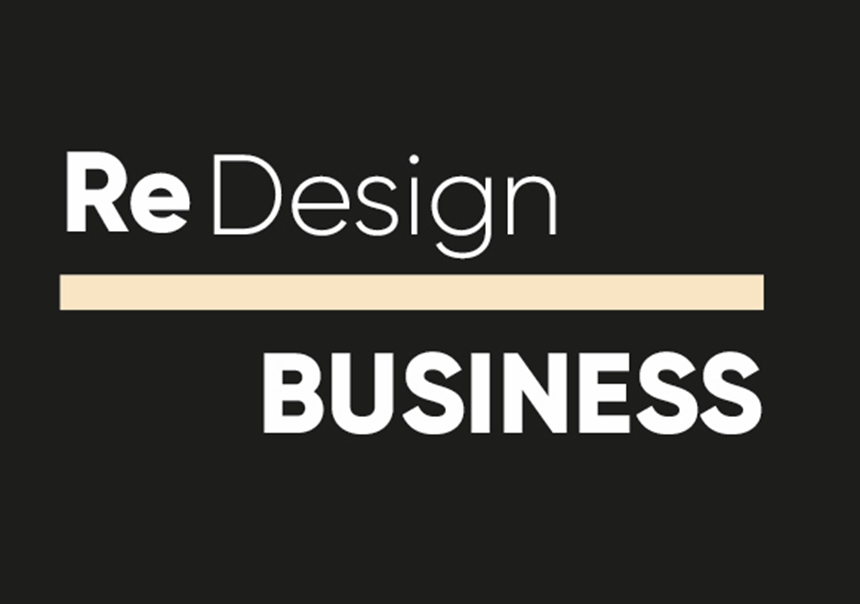 In Summary
General
|
7th September 2020
The Design Council and Propela are partnering up to produce a one-of-a-kind programme of experts to problem-solve, illuminate new design ideas and create a roadmap for DESIGN and BUSINESS to meet.
In Detail
The economic and social challenges triggered by COVID-19 means that there are huge challenges ahead for businesses of all sizes and stages.
For businesses to thrive, they need to understand their customers' needs, be able to differentiate their offer in the marketplace and develop an evidence-based strategy for sustainability, resilience and growth. Design can improve business performance, and encourages innovation, competition and economic growth, as set out in Design Council's recently published'Impact Report'.
2020 has evolved into a once-in-a-generation opportunity for a significant rethink, rewire and reset - but it won't happen with the same tools and instruction manual.
ReDesign Business is an independent online conference which is launching at London Design Week 2020 and aims to bring the design industry and business world together. A varied group of leading creative thinkers will explore how the lessons of design can shape the future of business.
Design is an essential tool for the business of the future and the sessions will offer insights on the strategic value.
Local businesses all around the country, are invited to join the event and help bridge the gap between the industries.
To read more and get involved, please visit Coventry and Warwickshire Local Enterprise Partnership >