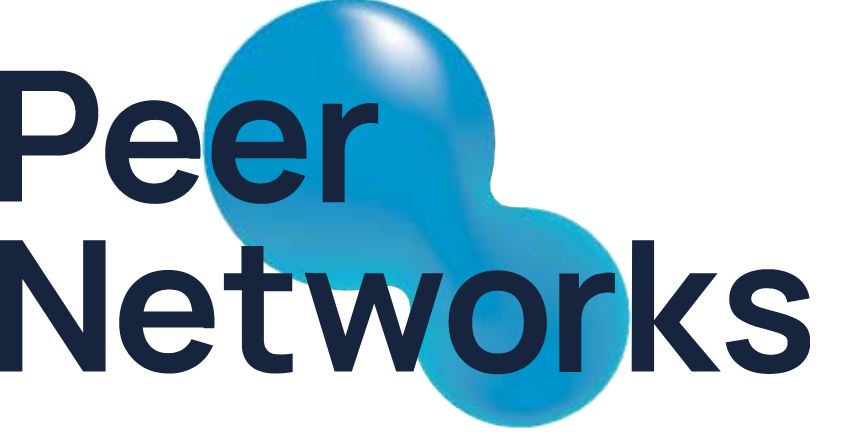 In Summary
General
|
7th September 2020
Peer Networks is a national initiative that will be delivered locally through Coventry & Warwickshire Local Enterprise Partnership (LEP) and the Growth Hub
In Detail
The programme's longer-term aims are focused on reducing the UK productivity gap by helping business leaders find practical solutions to strategic and operational challenges. It also forms part of the UK Government response to the COVID-19 pandemic and the ongoing EU transition, seeking to improve the resilience of SMEs, their capability to adapt their business models to the "new normal" and position themselves for future success, driving longer-term productivity gains.
The programme will see the creation of a series of peer networks (cohorts) through the Growth Hub network, with each group consisting of 8-11 owners or managers from the SME business community participating in each network. Led by an experienced facilitator, these peer networks will typically meet fortnightly as part of delivering 18 hours of action learning through 2-3-hour sessions. Individual one-to-one support (coaching, mentoring, or advice) will also be provided either directly by the programme, or from other existing schemes to help to implement and manage change.
Active involvement in the peer network will enhance the leadership capabilities, knowledge and confidence of business owners and entrepreneurs within a local region. It will help build regional connectivity and strength within the SME business community.
The Peer Networks Programme is funded by the Department for Business, Energy & Industrial Strategy (BEIS) in response to a commitment made in the 2019 Business Productivity Review.
For more information please email to: peernetworks@cwgrowthhub.co.uk and a representative from your local Growth Hub will get in touch soon to let you know when cohorts will begin in your area as the programme is rolled out.
You can also take a look at the national website for this programme here >