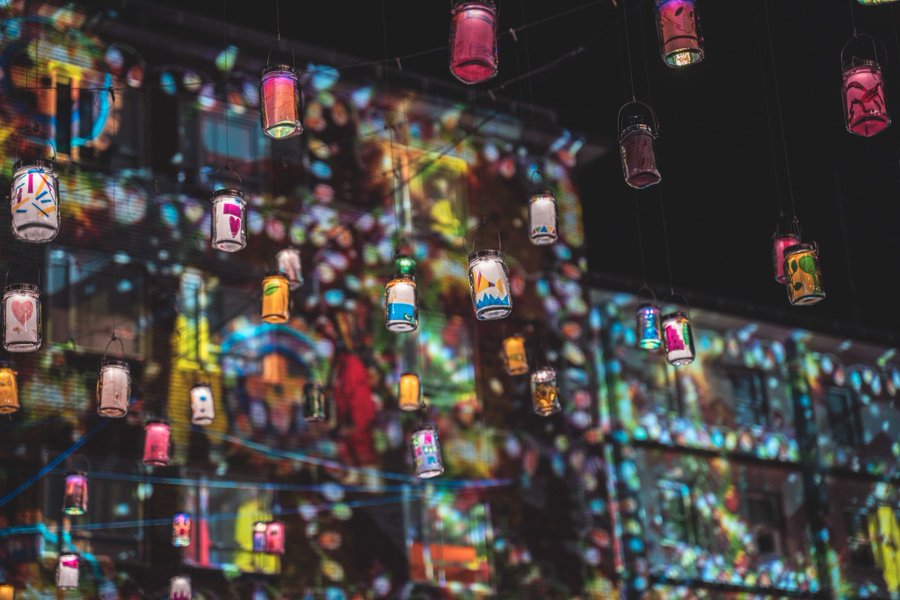 In Summary
Coventry City of Culture Trust has announced a call out to manufacturers, makers, artists, suppliers and artisans across Coventry and Warwickshire
In Detail
Coventry City of Culture Trust is preparing to sell a range of products that will embrace and celebrate Coventry's UK City of Culture brand and wants local businesses to propose innovative ideas for a creative and sustainable range of products which will be available to purchase from its online store.
The products must capture Coventry's UK City of Culture brand and be playful, affordable and most importantly produced within a socially-distanced environment with fair pay conditions.
The Trust is asking for expressions of interest from high-volume suppliers, and smaller, independent artists in Coventry and Warwickshire, and the wider West Midlands. This must be completed using an online form by 5pm on Monday 6 July.
Martin Sutherland, of the Coventry City of Culture Trust, said: "We want the merchandise associated with Coventry 2021 to reflect our values and to be playful, fun and produced sustainably.
"It's really important that we tap into the creativity of the city and region and, also, our manufacturing heritage to create a range of products through which residents and visitors will celebrate and remember our year as UK City of Culture."
Expressions of Interest are open now and you can register here >
Coventry City of Culture Trust was set up in 2015 to bid to be UK City of Culture in 2021. In 2017 the Trust and the city were successful in securing the prestigious title and are now getting ready to deliver an ambitious UK City of Culture year in 2021 and to ensure a legacy, for the city region and its communities.