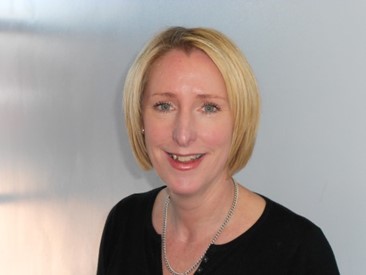 In Summary
General
|
11th March 2021
Businesses are being urged to make the most of new incentives around taking on apprentices, announced in the Chancellor's Budget on Wednesday.
In Detail
Chancellor Rishi Sunak delivered a three-part Budget aimed at helping firms survive the Covid crisis, start to fix the UK's finances and then grow the economy.
Make the most of apprenticeship incentive Among the measures was support for apprenticeships and Sally Lucas, Executive Director of Coventry and Warwickshire Chamber Training (CWCT) said it was the perfect time for businesses and organisations to look at taking on an apprentice.
She said: "This is an opportunity for employers to take advantage of the increase in the value of incentives employers can claim for creating a new apprenticeship job opportunity. The Chancellor has raised that amount to £3,000 plus a further £1,000 if an apprentice is 16 to 18 or if they are under 25 with an education, care and health plan.
"It is available for new apprentice starts up to the end of September so I'd encourage employers to move quickly and get this set up with CWCT as soon as possible."
Sally added: "Furthermore, there is an additional £126 million in England for high-quality work placements and training for 16 to 24-year-olds. Employers who provide work experience will receive £1,000 per placement offered which, again, is another great incentive.
"Helping our young people into employment is hugely important as we look to grow the economy as we come out of the crisis and these are great opportunities for businesses to make use of Government support to either take on an apprentice or offer a high-quality work placement."