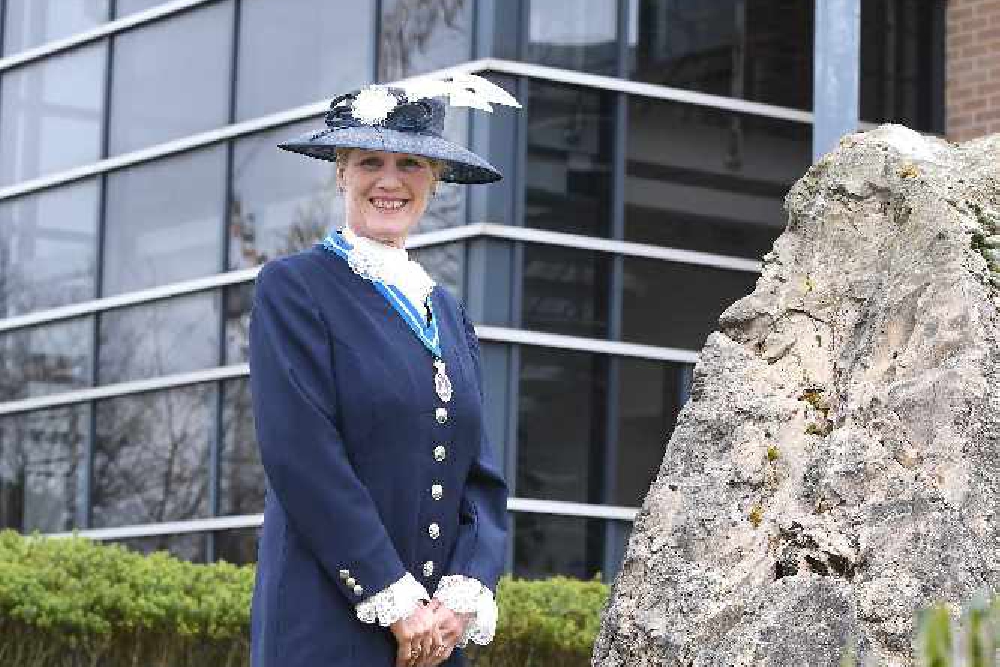 In Summary
A leading business figure in the region has been appointed as High Sheriff of the County of West Midlands.
In Detail
Louise Bennett OBE DL, Chief Executive of the Coventry & Warwickshire Chamber of Commerce, was appointed to one of the oldest ceremonial positions in the UK during a 'virtual' Declaration Ceremony, led by Her Majesty's Lord-Lieutenant and Mr Justice Jeremy Baker, Presider of the West Midlands Circuit.
Over 180 people were invited to witness the historic proceedings which were broadcast from the Chamber offices. Guests also had the opportunity to see an exciting preview of Coventry 2021 – UK City of Culture, by Martin Sutherland, Chief Executive of the Coventry City of Culture Trust.
Louise, who has been Chief Executive of the Chamber of Commerce since 2003, said she was looking to bring a fresh, modern perspective to the office of High Sheriff and make it more inclusive, while adding value to the region.
As part of her shrieval year Louise will focus on recognising the importance of leadership in business and the community and providing opportunities for young people, with an emphasis on those in care system.
Over the coming months Louise will highlight the work of inspiring individuals in local businesses, communities, workplaces and the voluntary sector – including those who work tirelessly to keep people safe.
As part of this, Louise is looking to maximise the social, economic and cultural opportunities created by Coventry's UK City of Culture celebrations – which start in May – reaping benefits for Coventry, Warwickshire and the wider West Midlands region.
It is also the first time in 21 years a representative from Coventry has taken the regional role since David Burbidge CBE DL who was a previous High Sheriff of the West Midlands and is now, of course, Chairman of the Coventry City of Culture Trust, making Louise's new role even more exciting.
The mother-of-two, who has also been a foster carer for the past eight years, will also promote the importance of investing in children and young people, in particular the thousands of vulnerable individuals in the care system.
Over the next 12 months she will raise awareness of the importance of surrounding them with positive influences and affording them the same opportunities in society.
he said: "The primary role of the office of the High Sheriff is to support the judiciary, so one of my early priorities will be to reach out to our courts, the police, prison service and probation among others, to see how we can all work more closely together to improve opportunities for all young people, achieving positive outcomes.
"Similarly, we will be looking to promote the importance of leadership and will give focus to some of those unsung leaders in our communities."