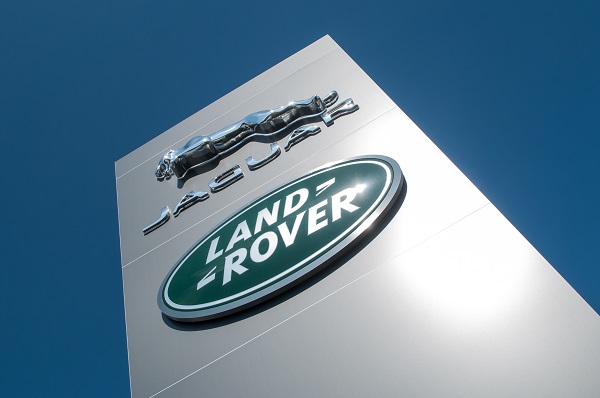 In Summary
As part of the fight against Covid-19, the Coventry-based car manufacturer has raised the cash to help regional charities with the ongoing crisis and the impact on donations.
In Detail
The firms dedicated, employee-led charity committee, has chosen to support a local food bank and the NSPCC.
Two donations of £5,000 each will go to Renewal CC, a Solihull charity which offers a referral-based food bank service, and Age UK Solihull, which will be delivering food parcels to around 10,000 of Solihull's most isolated and vulnerable elderly residents.
Another £7,000 from the manufacturer's staff will go to Childline Birmingham, which provides free counselling to young people in the Midlands.
The handout represents the group's largest ever donation to local good causes.
A spokesman for Jaguar Land Rover said: "As the region copes with the impact of the virus, our employee-led charity committee has pledged help for those who are likely to be hardest hit – by making the its largest ever donation to local good causes."
Adam Lawrance, Jaguar Land Rover employee and chair of the Solihull Charity Committee said: "This is a difficult time for everybody, but we are thankful there are initiatives to support some of the most vulnerable people in our community.
"The money, which has been raised by our employees, will make a big difference to those charities doing such vital work to help people through this uncertain time."