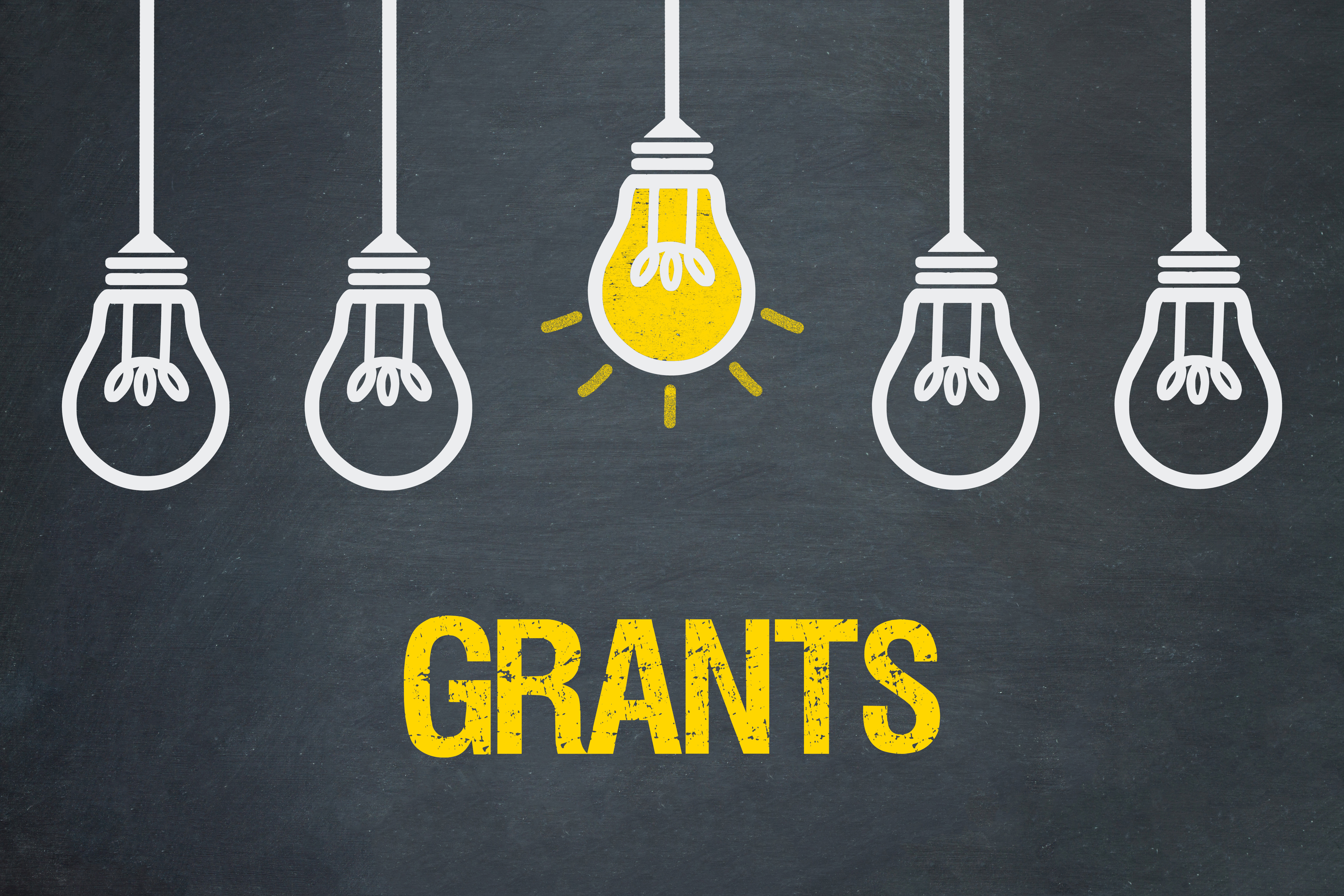 In Summary
General
|
25th August 2021
Coventry City Council has secured more than £2.11m of grant funding to provide education, training and employment support for 1,200 of the city's young people.
In Detail
The council's cabinet, which has been recommended to accept the grant which is part of the European Structural and Investment Fund, will meet on 31 August.
The grant will help fund 'Your Vision, Your future', which is a new education, training and employment support programme and will support Coventry young people aged 16-29 who are not in employment, education or training.
Your Vision, Your Future is part-funded by the European Social Fund (ESF) and supported under the Youth Employment Initiative (YEI).
It comprises eight partners, including the council's Job Shop, adult education service and the migration team, PET-Xi Ltd, WATCH Ltd, Coventry University through FabLab Coventry and their outreach team, New Start 4 U CIC and IMAGINEER.
Councillor Dr Kindy Sandhu, cabinet member for education and skills, said: "Helping our young people to gain the right support for their futures is vital, whether that be in further education, training or learning the right skills for the job market.
"I'm so impressed by the work already taking place and this grant will help us, with our partners, to allow our young people to have the very best chance of grabbing the opportunities that come their way."
Councillor Jim O'Boyle, cabinet member jobs, regeneration and climate change, added: "This programme will help to ensure that our young people do not miss out on the very real opportunities being created in the city.
"Working with a strong set of partners, all experts in their own areas, will mean that every single person that takes part has a plan tailored around their needs and future ambition. I look forward to seeing what they can achieve."