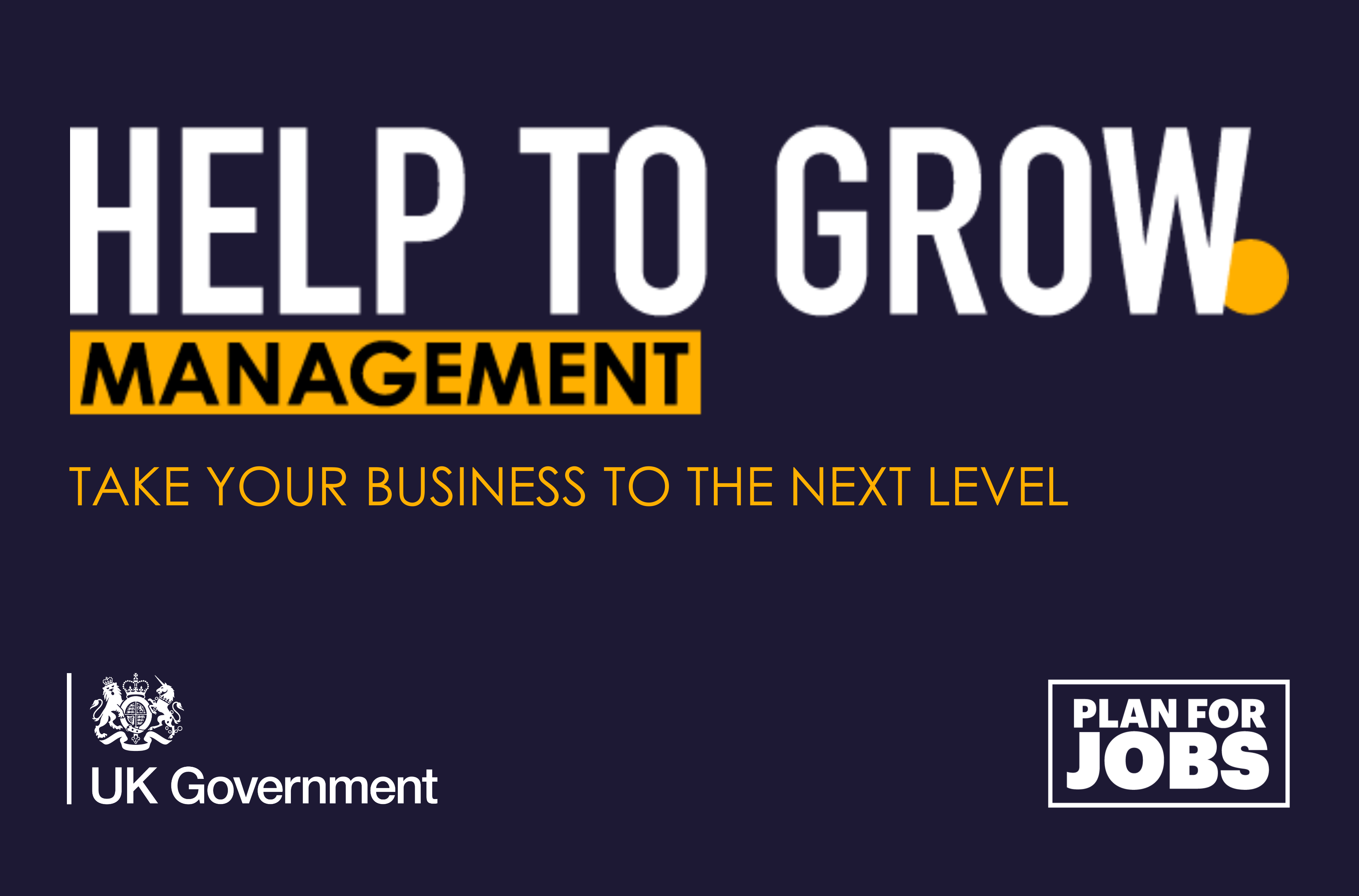 In Summary
A new programme that aims to help small and medium sized businesses across the UK learn new skills, reach new customers and boost profits.
In Detail
Expand your horizons and help your business grow with the government's new Help to Grow: Management scheme.
Businesses in Coventry and Warwickshire can join 30,000 senior business leaders in a practical management training programme delivered by leading business schools across the UK. The scheme is designed to provide the management tools needed to help our talented business leaders innovate and grow their business, driving our economic recovery from coronavirus (COVID-19).
Designed to be manageable alongside full-time work, modules cover financial management, strategies for growth and innovation, leading a high-performance workplace and digital adoption. By the end of the programme you will develop a tailored business growth plan to help lead your business to its full potential with access to mentoring and an alumni network.
The 12-week programme is 90% subsidised by the government as part of its Plan for Jobs to help businesses to drive growth and protect jobs, and is aimed at senior leaders of small and medium businesses.
Small Business Minister Paul Scully said: "Seizing opportunity is what being a business leader is all about, and our Help to Grow Management Scheme gives entrepreneurs the chance to access the very best advice on how to innovate, reach new customers and boost profits.
"The practical training scheme is 90% funded by the government and designed around busy business owners' schedules, so I would encourage entrepreneurs across the UK to get involved and maximise the potential of their business."
Courses at Coventry University are open for applications for the first course, which starts on 23 August.
View course details. Additional course start dates will be live soon. Click here to find out more and apply.