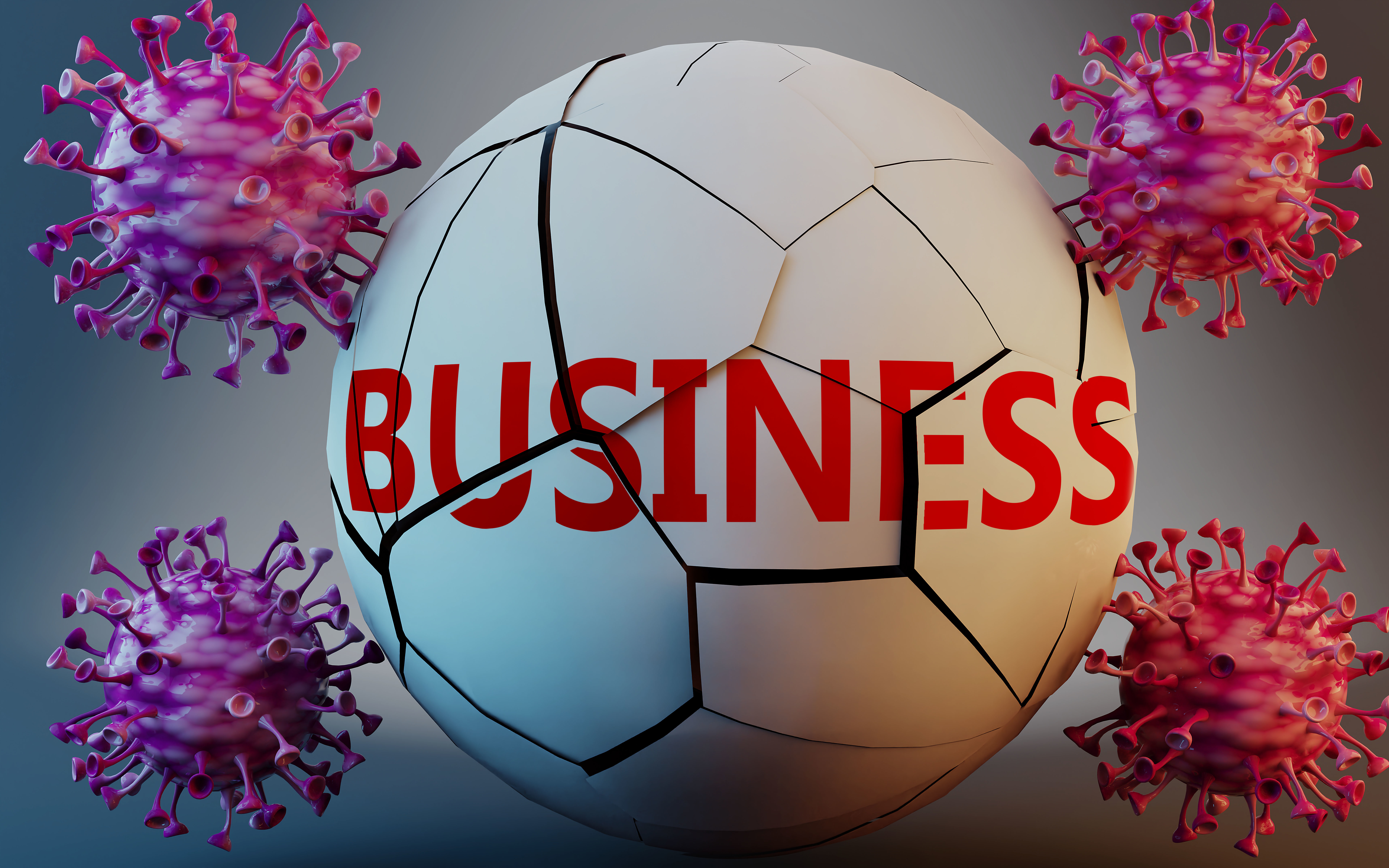 In Summary
General
|
10th April 2020
Getting cash to businesses as quickly as possible remains the economic priority for Government, according to business leaders in Coventry and Warwickshire.
In Detail
Coventry and Warwickshire Chamber of Commerce was responding to the British Chambers of Commerce's Coronavirus Business Impact Tracker which is surveying firms each week to check on the effects of the pandemic on companies.
The latest results from the poll of more than 1,000 companies between 1 April and 3 April revealed that most businesses have not yet successfully accessed the government's Coronavirus Business Interruption Loan Scheme (CBILS) and the grants for small businesses.
Just one per cent of firms had successfully accessed CBILS and seven per cent are receiving grants, while 57 per cent of firms have three months cash in reserve or less and six per cent of respondents have already run out of cash.
Louise Bennett, chief executive of the Coventry and Warwickshire Chamber of Commerce, said: "This tracker is the largest of its type in the country and is a barometer of the effect the Coronavirus is having on business.
"It shows that cashflow is still the number one priority for companies and that matches the intelligence we are getting here in Coventry and Warwickshire and, while businesses are well aware of the different support that's available, the majority are yet to access it. Hopefully, with some of the adjustments around CBILS that will begin to change in the next week or so.
"Getting cash out the door and into businesses is vital to ensuring businesses can survive the crisis and be part of the economic recovery once we come through this."
British Chambers of Commerce Director General Dr Adam Marshall said: "Our latest data shows that many businesses face a cliff-edge scenario, either at the end of this month or over the course of the next quarter.
"We've seen a big jump in the number of firms furloughing staff, and many are now starting to apply for access to government loan and grant schemes to keep themselves afloat. Yet our research suggests that support is only starting to reach firms on the ground.
"We are pleased that the Chancellor is listening and responding to our calls to strengthen the existing support. Improvements to the CBILS scheme should help more businesses get access to the cash they need over the coming days and weeks. This could be the difference between survival and insolvency for many firms.
"It's vital that governments across the UK continue to work closely with business over the coming days. Every minute counts, and governments, local authorities and banks must do everything in their power to ensure support gets to firms on the front line more quickly."
For more information about the barometer results and access to government support schemes please click here >