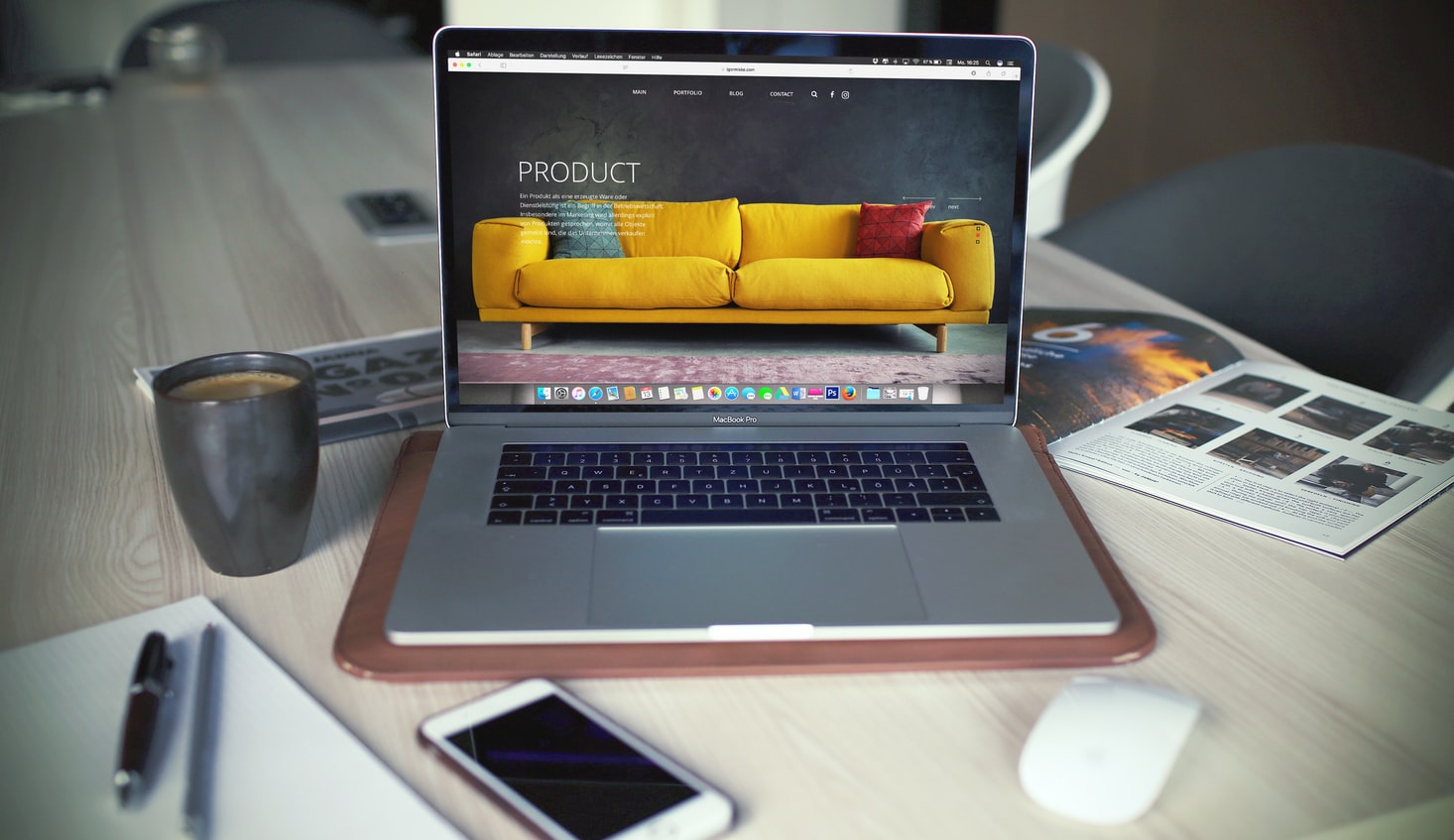 In Summary
General
|
11th November 2020
Local Warwickshire-based agency, ADAO, has shared its top digital marketing tips for small, independent businesses
In Detail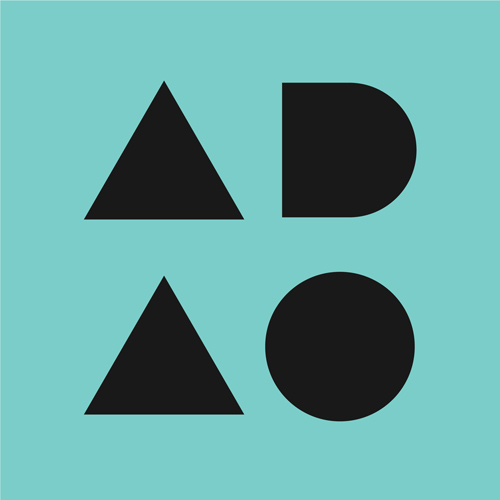 As we make our way through the second lockdown of the year, Owain Powell, a digital marketer at ADAO, located in Rugby, has shared his ideas to help local businesses and retailers in the town rethink their operations and get through the next few months.
He has urged the sector to think about their online presence during this unprecedented time, which can be key to generating customer engagement and sustaining revenue. He wants the local business community to embrace their digital transformation and consider taking their business online.
Owain said: "Under regular trading conditions, we've talked before about how an effective online presence is important. Now, with footfall in town centres at an all-time low due to lockdown, local independent businesses need to look at more immediate objectives to capitalise on reaching their core demographic online.

"Having a willingness to be adaptable, and to capture a new audience could make or break your business during this high pressure period. This approach is especially important at a time where broad and general economic trends are tough enough to predict, let alone a forecast for your business that has never previously experienced the impacts of a pandemic.
"We've all had to become adaptable during Covid. Maybe you have ordered a takeaway from your favourite restaurant that had never previously offered this service before the outbreak. If these organisations have had to adapt, maybe yours can benefit from adapting too?"
There are a range of ways to attract consumers to your business in a manageable way and create an online presence through a website or via social media channels by:
Combining offline and online customer experiences
Planning ahead with marketing campaigns
Collaboration with other retailers and supporting each other
If you need help and advice to formulate a revised business strategy, take a look at the FinditinCW member's website and read more about the digital services which could help you.