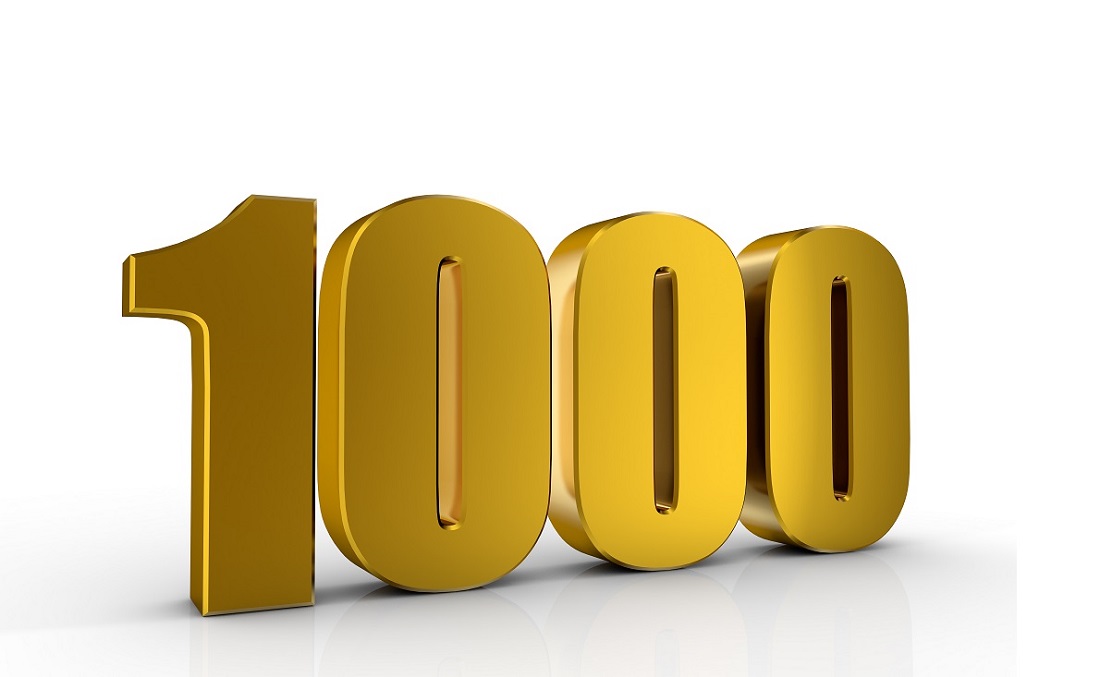 In Summary
General
|
5th August 2020
The new business website aimed at SMEs in all sectors has quickly reached 1,078 members after launching amid the COVID-19 pandemic.
In Detail
FinditinCW has not only been launched to provide companies with high-profile supply chain opportunities, and news and events happening in Coventry and Warwickshire, but to aid the recovery in the region by helping local businesses secure new opportunities.
There are imminent plans in place to expand the current offering to include a new Employment Solutions section and exclusive access to business support in specific sectors, as well as more opportunities to meet buyers both virtually and at future events.
Coventry and Warwickshire Local Enterprise Partnership (CWLEP) Growth Hub joined the Finditin regional network in April 2020, which overall has over 80,000 registered users across the West Midlands, and has advertised over £50 billion worth of opportunities so far this year.
The new FinditinCW website brings together Coventry and Warwickshire Local Enterprise Partnership, the Growth Hub, Coventry and Warwickshire Chamber of Commerce and the local authorities to give businesses access to private and public sector contracts and link-up buyers with suppliers across a variety of sectors.
The user-friendly website is also the one-stop shop for all contracts and opportunities for Birmingham 2022 Commonwealth Games and HS2, as well as other tender and contract alerts for high-profile projects in the area.
Craig Humphrey, the managing director of CWLEP Growth Hub, said having access to supply chain opportunities would be vital in helping the recovery of SMEs following the Coronavirus pandemic.
He said: "FinditinCW is dedicated to connecting businesses in Coventry and Warwickshire with key buyers and supply chain opportunities.
"With Coventry winning the title of UK City of Culture for 2021 and thousands of supply chain opportunities set to unfold from Birmingham 2022 and HS2, we wanted to simplify the process for businesses – particularly for SMEs.
"We have joined forces with our new partner IceBlue who launched this service in 2007 and its success has grown year-on-year with similar platforms in the Black Country, Birmingham and Worcestershire.
"The aim is for this website to become central to the business community in Coventry and Warwickshire to become the go-to place to find out about events and the opportunities and support that are available.
"We have a fantastic programme of events planned with buyers involved in infrastructure and regeneration projects once the Covid-19 lockdown is over."
Craig said that FinditinCW has replaced its CW Connect website and there are four levels of membership.
He added: "There will be no charge for accessing the website and looking at the opportunities, and Chamber members will receive a certain level of membership for free as part of their Chamber package.
"In time, we will be launching additional services which will fall under the membership scheme including Meet the Buyer events for significant contracts, a Peer-to-Peer network with webinars and event listings.
"Despite all the uncertainty at the moment because of the Coronavirus, we want this to appeal to the private and public sector and lead to businesses in Coventry and Warwickshire securing exciting high-profile business opportunities."
Louise Bennett, chief executive of Coventry and Warwickshire Chamber of Commerce, said: "This is a great opportunity for companies across the region to be kept right up to date with contract opportunities – both large and small – to help grow their businesses.
"It's vitally important that, where possible, we all tap into the fantastic suppliers we have here in Coventry and Warwickshire and this platform will help increase the amount of trade we all do locally.
"That is why we have ensured that our members get access to the platform as part of their Chamber membership as part of the package we offer to them.
"We look forward to working with the Growth Hub and the LEP in making it a success for businesses across Coventry and Warwickshire."
Local businesses are urged to join the network and register their details. The registration process is quick and simple and businesses are encouraged to complete the Communication Preferences and Sectors of Interest sections. Both are imperative to allowing FinditinCW to send out relevant opportunity email alerts and information about local news, events and its own Meet the Buyer opportunities.
The sections are easy to locate and can be found at the left hand side of your Dashboard once you have successfully logged into your account.
If you need any help in maximising your account please contact the team by emailing support@finditin.co.uk.