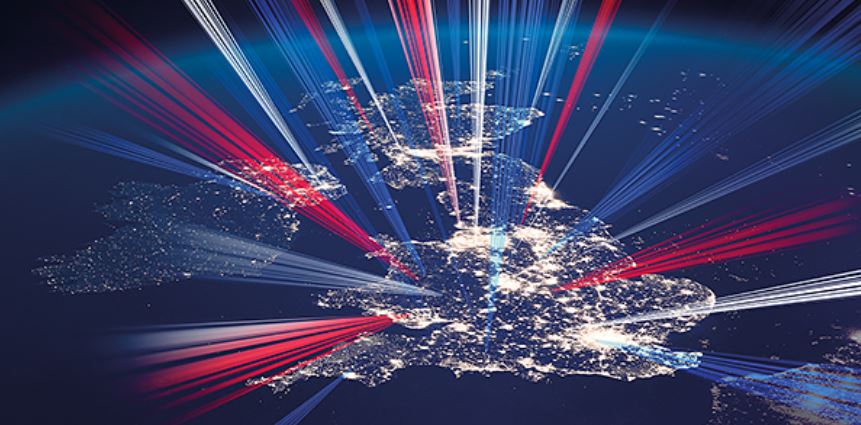 In Summary
A week of free virtual events to learn about opportunities for businesses, in a range of Commonwealth markets.
In Detail
With one year to go until the Commonwealth Games 2022, the Department for International Trade will be running a week of free virtual events this July, for businesses to learn about opportunities in a range of Commonwealth markets.
The events, which take place from Monday 26th to Friday 30th July, will include 1:1 meetings with market and sector experts, peer to peer learning from Export Champions and market exploration webinars.
Today's 54 Commonwealth countries account for over 17% of world GDP in Purchasing Power Parity and contain 2.4 billion of the world's 7½ billion people. Moreover, many Commonwealth countries have favourable demographics compared with several major European countries, where working populations are expected to age and shrink. Even without any formal arrangements, trading between Commonwealth countries is 19% cheaper than with non-members. Massive cost cuts come from shared history, cultural links, common legal systems, business practices, and a common language between many Commonwealth countries. This is also known as 'the Commonwealth advantage'.
The Department for International Trade wants to support businesses with exploring new and exciting markets, and during the week businesses can join a range of free events including; 'Game on: Explore the Commonwealth - Meet the Expert;' offering 1:1 meetings with expert advisers from markets across Africa, South Asia, Asia Pacific, Europe, Middle East, Latin America and North America. These are a great opportunity for Midlands companies to showcase their products or services to DIT trade advisers and overseas delivery partners. 'Doing Business in the Commonwealth;' focusing on the various HMTC regions and formatted to provide delegates with an overview of the region, impact of COVID-19 and implications for exporters, key sectors and markets of opportunity, top tips to bear in mind in doing business in this market, and common trade barriers and solutions. 'Exporting to the Commonwealth: Discovering Local Successes;' an opportunity to hear from six local businesses who have all had success in some of the biggest Commonwealth markets. Shehzad Chaudhary, Deputy Director for the Midlands Engine at Department for International Trade (DIT) will host this event and share how DIT can support businesses to succeed in these dynamic markets. Joining Shehzad are six Export Champions who have all had global success but will particularly be focusing on the following markets: South Africa, Australia, Canada, India, Singapore and Malaysia.
Attendance at these events is free, however space is limited and places are expected to fill up fast. Find out more and register.