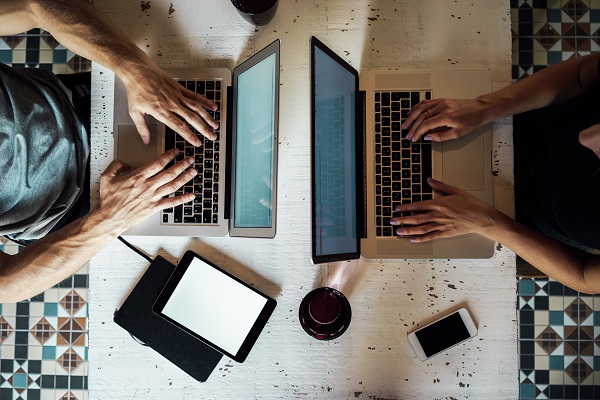 In Summary
General
|
8th February 2021
Warwick University is offering five more West Midlands-based creative digital businesses the chance to work in a 5G enabled office space in Leamington Spa free for six months.
In Detail
Business have until 15 February to apply to be part of the university's new Creative Futures programme.
Last month the University of Warwick announced the first businesses to benefit from the programme which is also backed by backing of BT and Warwickshire County Council.
The next cohort will gain six months of desk space at Leamington Spa's 1 Mill Street.
A purpose-built space, it is billed as a perfect environment for creativity and productivity with access to state-of-the-art meeting rooms, a world-class events space, and a video and sound studio, plus access to an ultra-fast 5G network provided by BT Group. There is also great food and coffee on hand, provided by independent Leamington café, Muse Coffee House.
Businesses must be motivated and determined to build or start a business in the West Midlands and be able to demonstrate why you would benefit from being part of the Leamington Spa creative cluster.
Applications can come from individuals (a lead applicant) or teams with a maximum of five co-founders or team members.
The business team must be primarily based in the West Midlands during their time on the programme.
Successful businesses will need to be both creative & digital from various sectors including screen, gaming, VR, AI, performing arts, marketing and events, PR and design businesses.
Rachel Davis, Director of Warwick Enterprise at the University of Warwick, said: "Starting a business is challenging and practical experience is vital in the early stages, so learning from other businesses – which they will be doing on a near daily basis at 1 Mill Street – combined with guidance and mentoring from University staff will stand these entrepreneurs in good stead for the future."