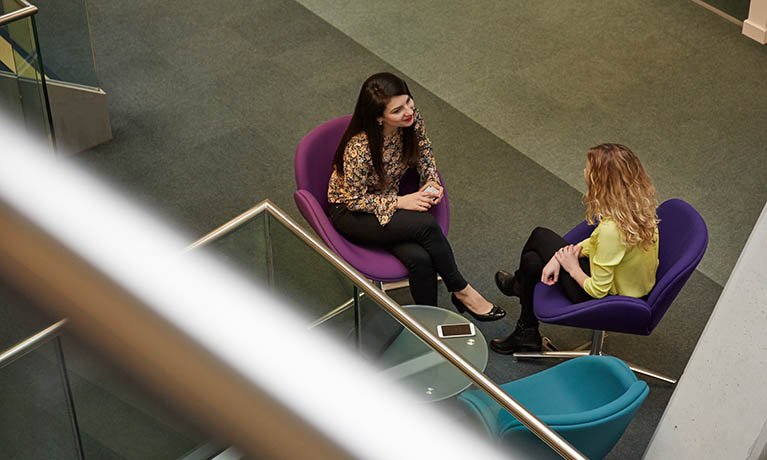 In Summary
General
|
26th August 2021
Following the successful first round of Talent Mentoring, earlier this year with over 220 participants, Coventry University are once again launching the programme
In Detail
Coventry University's Talent Mentoring programme is designed to support Coventry University final year and postgraduate students through the transition from university to successful careers. The programme is about building student resilience, improving confidence and helping the next generation to navigate the challenges of work.
The university are looking for mentors from all industries with at least 2 years' work experience to take part in the programme, which is a great opportunity to share knowledge, life experience and expertise with students, helping them to identify their career development goals and how to achieve them. Mentoring will take place through the online platform, Vygo, where mentors can manage how many students they mentor, track conversations and control availability.
The benefits of mentoring are varied, including professional benefits of linking to other career areas and developing potential collaborations, satisfaction gained from helping another person grow and develop, the opportunity to review/reflect on their own practices and experiences, exposure to new ideas, and the development of interpersonal, communication and coaching skills.
The next two mentoring intakes will take place from October to December 2021, and February to April 2022, and the deadline for registration is 12th September.