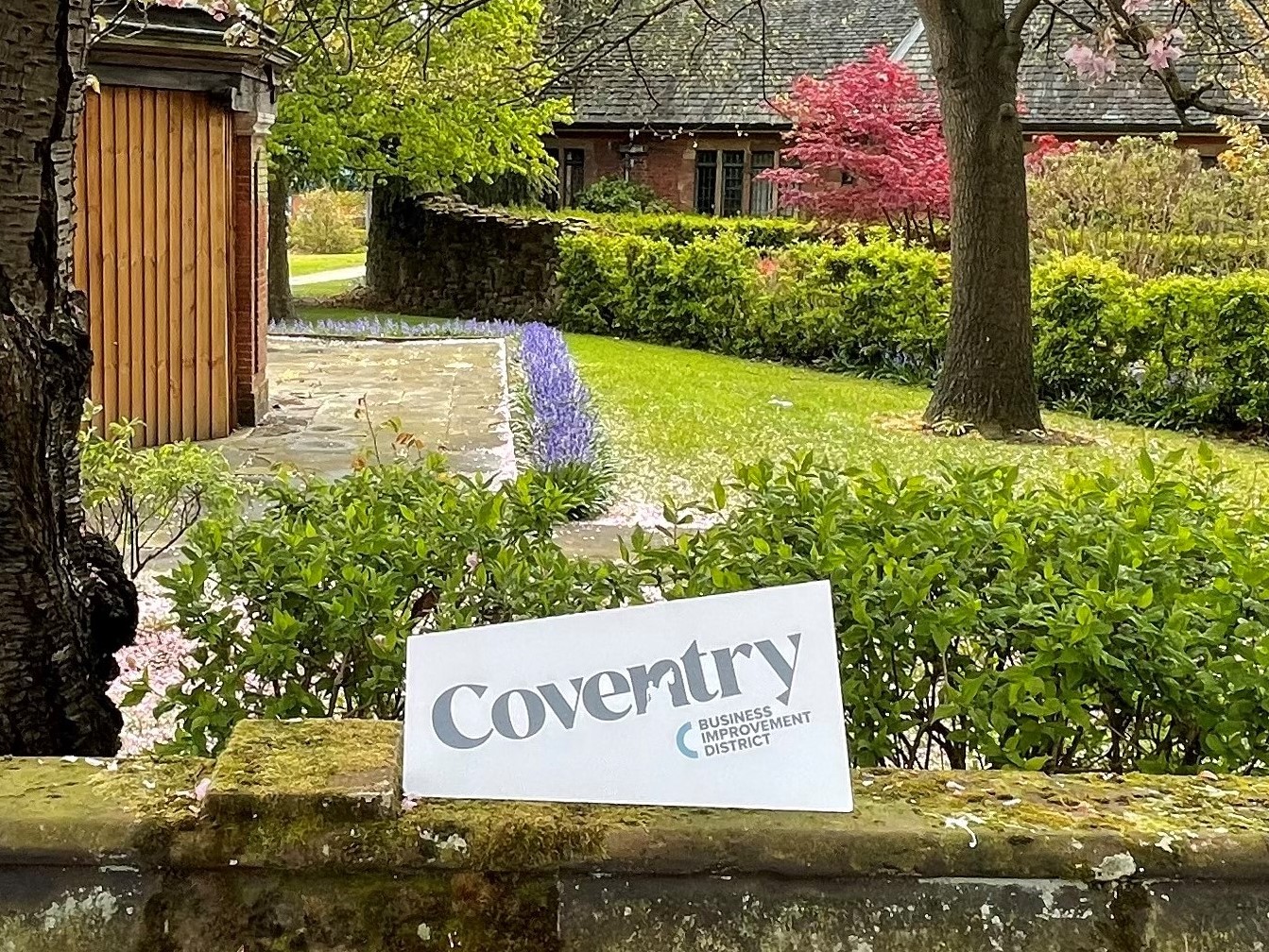 In Summary
Coventry BID has launched its new look brand and business-focused website.
In Detail
As the world begins to reopen again post-lockdown and preparations are in full swing for Coventry's 2021 UK City of Culture year, the team at Coventry BID have been working hard behind the scenes to not only support all their fantastic businesses within the city, but to also refresh their branding and create a stylish and informative new website that will take them through 2021 and beyond.
The work – incorporating logo and website – has been created in partnership with Coventry design business and FinditinCW member, JADE Brand Agency, incorporating beautiful blue hues that are synonymous with the city and has a nod toward Coventry's history with the inclusion of Lady Godiva inlaid within the design.
When it came to designing the website, the Coventry BID team were keen to retain the work in the city using homegrown creatives, so collaborated with Phoenix Creates, who are part of Coventry University's Student Union. The fresh new site is full to the brim with information for its businesses, specifically focussing on three main areas:
Security & Environment
Enhancing & Promoting
Business Voice & Support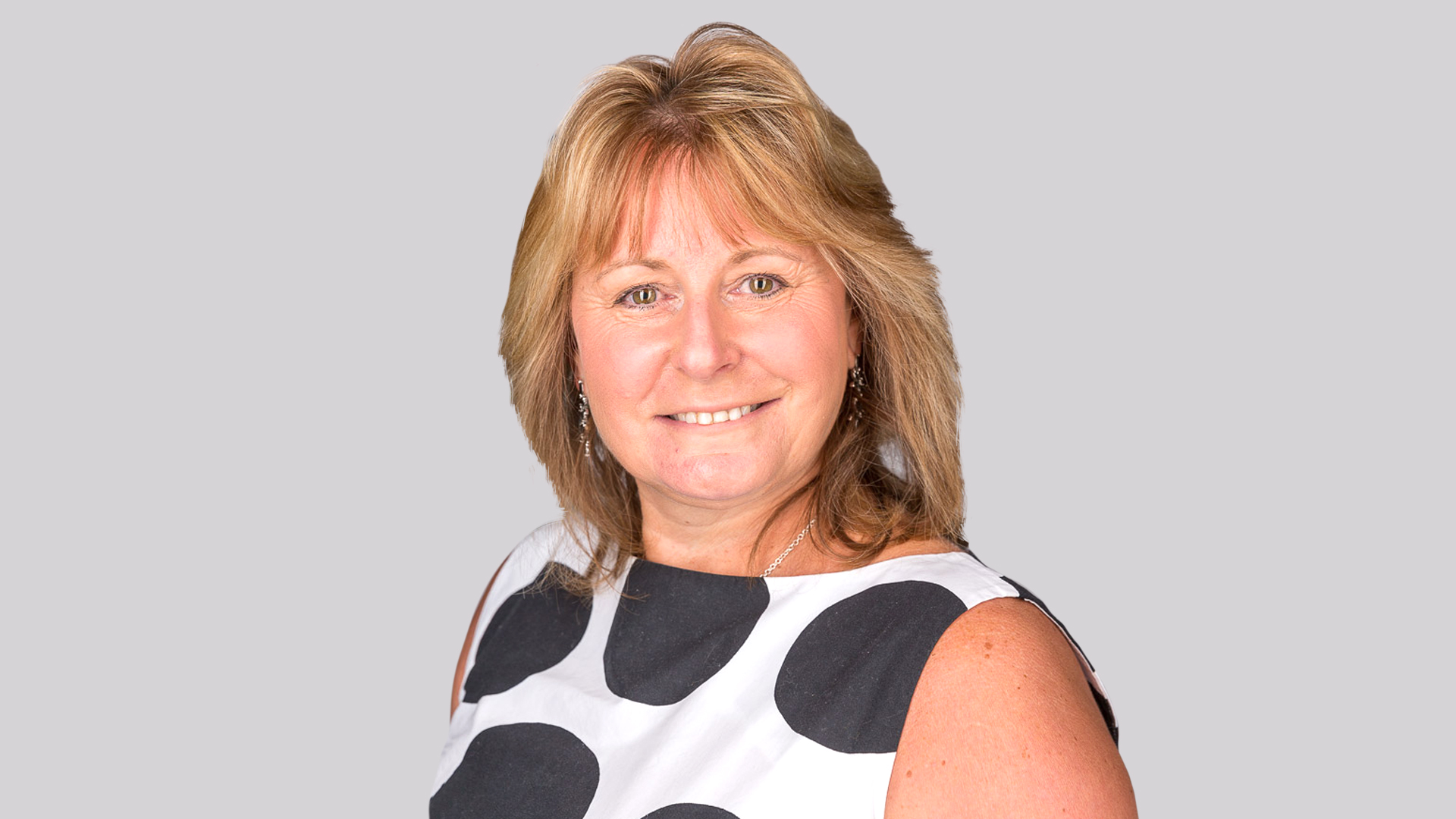 Trish Willetts, Director at Coventry BID, says: "Now that we are entering a phase of rebuilding and regrowth for Coventry, it felt right to reinvest in our own imagery and website. We are blessed in Coventry to have some of the brightest and most creative design talents around, so it was clear to us that we wanted to refer to that homegrown talent in the rebranding exercise for Coventry BID. We are overjoyed with the work JADE Brand Agency and Phoenix Creates has done for us.
"As part of the re-set, it felt like the right time update the features of the website to ensure the information available to all our businesses is as up to date and accurate as possible. We've streamlined features and improved navigation, so that businesses operators can get the facts or signposting they need fast, enabling them to carry on doing what they do best – running their businesses in our amazing city!
"I'm incredibly proud of my team, our partners and our businesses – it's been a tough year, but it's now time to bring the joy and celebrate everything that's great about Coventry!"
The brand-new Coventry BID website can be accessed via: www.coventrybid.co.uk
FinditinCW member JADE Brand Agency is in its 21st year and offers a full service brand agency. The agency has worked with Coventry BID, Coventry City of Culture, University of Warwick, Lower Precinct Shopping Centre amongst others locally, and a host of venues and clients all over the UK and internationally.
For a full creative design service, motion/animation and web services contact Jason Dickens here >