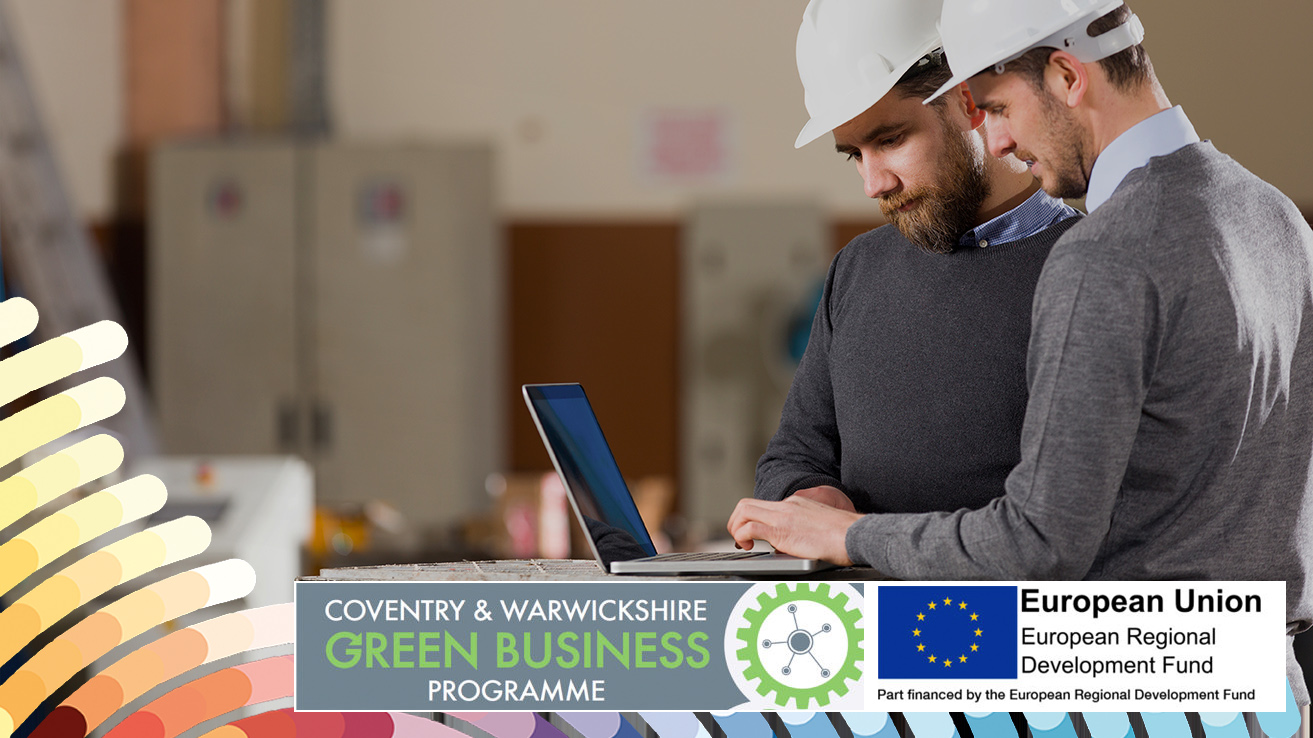 In Summary
The Coventry and Warwickshire Green Business Programme has now been extended to June 2023 and an additional £1.25m of funding for small to medium sized businesses is available for energy efficiency measures.
In Detail
The Coventry and Warwickshire Green Business Programme supports businesses with fewer than 250 employees based in Coventry and Warwickshire who want to save money on energy, waste and water bills and maximise low carbon opportunities.
It provides grants and free energy and resource efficiency audits to help identify where energy, water and waste savings can be made, as well as low carbon product development.
The Coventry and Warwickshire Green Business Programme is partly funded by the European Regional Development Fund and is being delivered by Coventry City Council, Coventry University and Coventry University Enterprises Ltd.
Since the programme started in 2016, it is reported that:
£2m in grants have been awarded to 213 small to medium sized enterprises (SMEs)
There have been over 12,349 tonnes of CO2 savings
60 new jobs have been created
88 SMEs have received non financial support
940 organisations have joined the Green Business Network

The new three year programme started in January 2019 and opportunities in the Low Carbon Economy will continue to grow, with a major drive to improve energy efficiency and increase the use of renewable energy.
If your business is looking to implement a renewable energy project or has the potential for high-tech green growth, support may be available to help your business grow.
Small to medium sized enterprises (SME) in Coventry & Warwickshire will continue to be supported to be more energy and resource efficient through our new grant funded programme leading to cost savings and new opportunities. Benefits of the new programme include:
Energy and resource efficiency grants - £1k-£50k (with 40% intervention)
Free energy and resource efficiency audits to help identify energy, water and waste savings
Continued free membership to the Green Business Network
New scope of audits to include advice on waste and water savings
Access to other specialist support to enable growth and innovation
Free events, workshops and 1:1 support
To register your interest in the Green Business Programme please email the team at greenbusiness@coventry.gov.uk