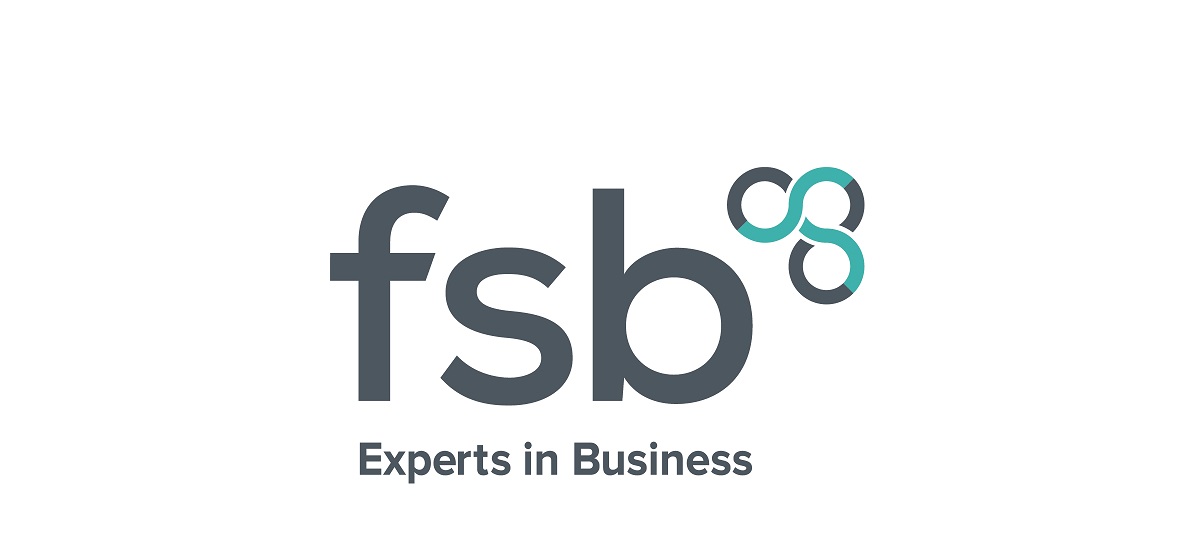 In Summary
General
|
26th October 2020
The FSB in Warwickshire and Coventry has been successful in being selected as one of the delivery partners for the Peer Networks Programme which is being funded by the Department for Business Energy and Industrial Strategy (BEIS) and managed locally by the CWLEP Growth Hub.
In Detail
The FSB Peer to Peer programme offers high street businesses the opportunity to join a group of fellow small business owners to discuss experiences around innovation and digital technologies and learn from each other. Using trained facilitators, Sarah Windrum and Rich Bishop, and experts across a range of core business areas, the programme will encourage participants to work through common business issues and strengthen business performance. It offers a unique opportunity to benefit from expertise in a range of areas including cyber security, data driven pricing and new technology adoption, as well as action learning and discussion with those running high street businesses.
These peer networks will typically meet fortnightly as part of delivering 18 hours of action learning through 2 hour sessions online. Individual one-to-one support will also be provided as part of the programmes.
It will begin in November 2020 and run through to March 2021.
Lee Osborne, Development Manager at FSB said "Our high streets have been under tremendous pressure to adapt and innovate in recent years and the recent challenging past few months has accelerated the need for rapid change. The FSB through a team of experts and lead facilitator will use this Peer to Peer programme to support business leaders in transitioning their high street business – whether it is retail, beauty, hospitality, or leisure.
We know that active involvement in peer networks can enhance the leadership capabilities, knowledge and confidence of business owners in the region. We look forward to working with high street businesses over the coming months on this programme and would encourage those that are interested to get in touch to find out more about the programme"
More information on the programme can be found on the regional pages of the FSB website or by contacting Lee Osborne at lee.osborne@fsb.org.uk