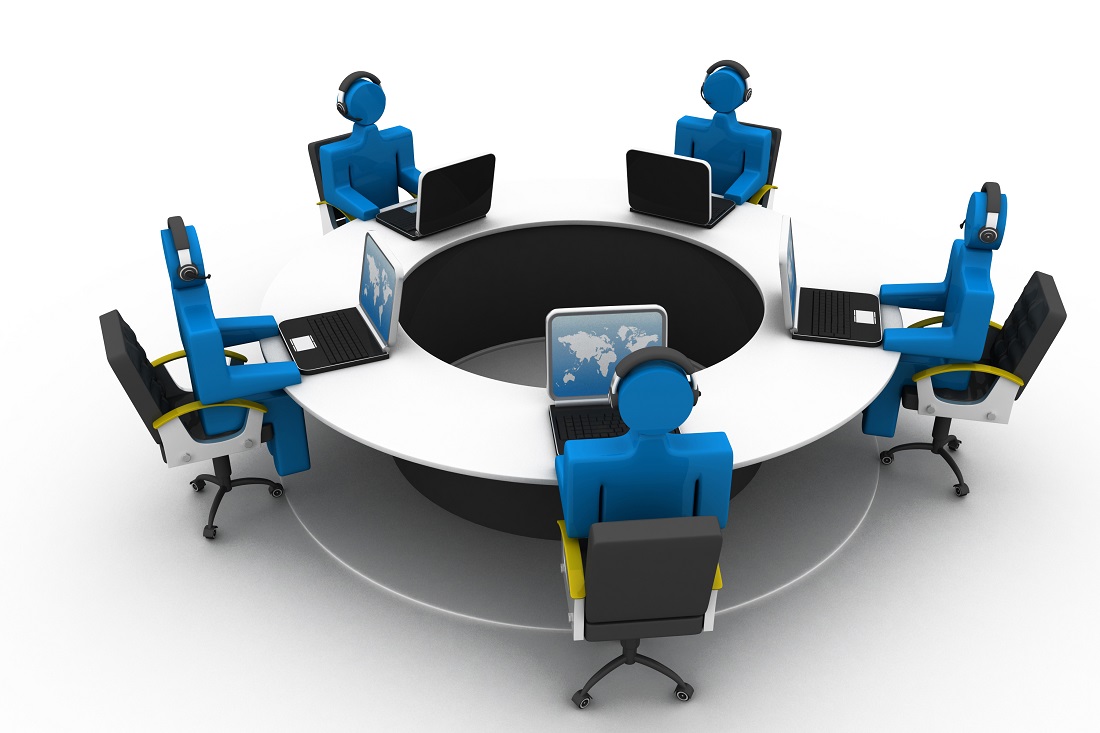 In Summary
General
|
1st October 2020
CWLEP and Serco are keen to plan a future roundtable cluster group to continue the discussion around automation, the region and the 'Reset and Recovery' plan to help the sector.
In Detail
Following a recent virtual roundtable held by Serco, Coventry and Warwickshire Local Enterprise Partnership (CWLEP), the Growth Hub and CW Chamber of Commerce, plans are in place to create an ongoing roundtable cluster group for the transport and logistics sector.
Serco is committed to holding further discussions with both stakeholders and employers involved with the Transport and Logistics sector, to ensure the future training needs are considered and businesses in the region benefit from the funding available from CWLEP.
The Transport and Logistics Sector is a key sector for growth, and the roundtable event held on 29 September via FinditinCW, was a great opportunity for the sector to hear about how Serco's 'Skills Support for the Workforce' programme can support local businesses, and how they can participate in live research into the future skills needs of the sector as it embraces automation.

The future stakeholder cluster group will aim to build on the challenges and opportunities discussed at the event, and continue the conversations around the area's recovery plans, and the ways in which firms can develop and adapt to collaborate, innovate and upskill for a more sustainable future.
If you are interested in participating, please contact claire@finditin.co.uk