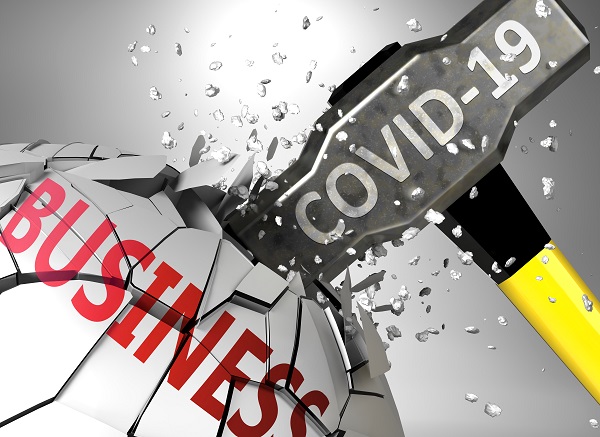 In Summary
General
|
4th September 2020
A survey of Coventry and Warwickshire firms could give the first signs of how the region will deal with the recession brought on by the Coronavirus pandemic.
In Detail
Coventry and Warwickshire Chamber of Commerce has launched its latest Quarterly Economic Survey (QES) which will be the first opportunity for it to gauge the sentiment of businesses across the patch since figures officially confirmed that the UK had entered recession.
The survey, delivered in partnership with Prime Accountants Group, is a barometer for the regional economy and also feeds into the British Chambers of Commerce's QES which is used to highlight to Government what support firms need to grow.
To take part in the QES, businesses should go to https://www.surveymonkey.co.uk/r/CWChamber
To read more from the Chamber of Commerce click here >
Help Coventry and Warwickshire Local Enterprise Partnership Growth Hub
CWLEP Growth Hub wants to hear how businesses in the West Midlands have been affected by Coronavirus, so that it can tailor its support to address individual business concerns.
The Coronvirus Business Impact & Recovery Support Survey reports regularly to Central Government on how businesses in the West Midlands are affected by environmental factors including Coronavirus (COVID-19).

Please take a minute to submit your response as part of the local business community >