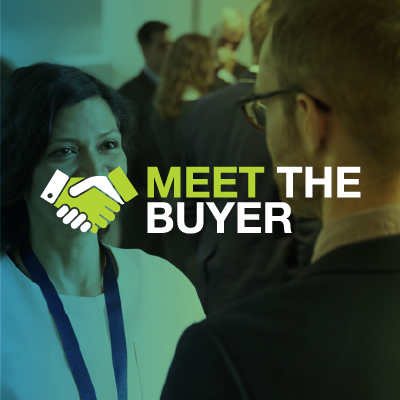 In Summary
General
|
21st April 2020
Our 'Supplier' and 'Project Pages' are the ideal way for you to link up with local businesses, suppliers and sub-contractors
In Detail
Our 'Supplier' and 'Project Pages' are the ideal way for contractors, public sector organisations and large firms to showcase what they are doing in the area, show their social value commitments and demonstrate that they are engaging with and working with local businesses.
There are many different ways we can help you by:
Publicising your supplier opportunities and notifying a large database of local businesses
Providing information to help businesses understand what they need to do and the accreditation you require
Supporting businesses to get them investment ready
Providing them with information about your company and what projects you have done to date
Showcasing all of your CSR news and plans for the local economy
We can link the pages to other Findit sites across the region, including Birmingham, the Black Country and Worcestershire to help you contact over 80,000 businesses.
Prices vary, and we can create bespoke content and pages which will mirror your company's aims and objectives.
Please contact the Findit team by emailing info@finditin.co.uk