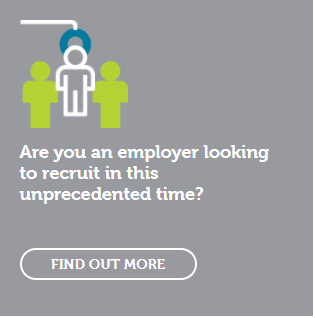 In Summary
General
|
10th November 2020
CW Employment Solutions is the brand-new employment hub linked to FinditinCW for local businesses in Coventry and Warwickshire and FinditinCW members to post their recruitment needs.
This is a featured news article.
In Detail

Coventry & Warwickshire Employment Solutions is funded by the Coventry and Warwickshire Local Enterprise Partnership (CWLEP) in partnership with Warwickshire County Council, Coventry City Council, the Coventry and Warwickshire Chamber of Commerce and the FSB in response to the impact on businesses during the COVID-19 pandemic.
As well as advertising job vacancies, CW Employment Solutions provides support and advice to those who have been made redundant, looking for a career change or school, college and university leavers looking for new positions.
As part of your FinditinCW membership, you can now 'Post a Job' which will be directly displayed on the new CW Employment Solutions website.
It's quick and easy to use and will help you attract the right candidates for your business.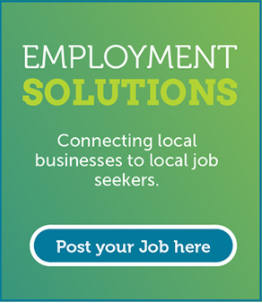 How do I post a job?
Simply click here or go to your 'Dashboard' by clicking the dropdown in the top right-hand corner above. You will need to be logged in. The 'Jobs' section can be found in the left-hand tabs.
Or you can go to 'Opportunities', located at the top of this page. In this section you can either 'Post an Opportunity' or 'Post a Job'.
Then 'Create a job vacancy' and complete all the available fields.
The job is sent to our team for approval and will be activated the same day.
Your job will be advertised on CW Employment Solutions.
You can take a look at the CW Employment Solutions website - it collates vacancies, spread across different websites and job listings, into one, easy-to-access place and provides employers and recruiters with the opportunity to advertise job openings and find advice regarding job retention, upskilling and redundancy support. It is hoped the website will not only help those who are looking for work, but also businesses to fill any job vacancies more quickly and efficiently.