COVID-19: Mental Health and the impact on our workplace
---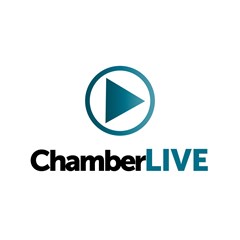 In Summary
11th August 2020
|
14:00 to 15:00
Returning to work or working from home – how should we act as employers to best support our people? We've all been keeping our distance and we've all had a lot on our minds. What should we be thinking about now, as we get back down to work?
Add To Calendar
In Detail
This webinar highlights the mental health issues surrounding the pandemic and how they affect people in the workplace. Good mental health boosts productivity, but absenteeism and reduced efficiency due to mental health issues have been on the rise over the past few years.
Worries and concerns resulting from Covid-19 will increase anxieties, further worsening this situation. This matters to every organisation. What can our businesses do to support our workforce, now and in the future?
Presented by Steven Hill, CEO, CW Mind this will be cover:
Introduction to CW Mind – aims & ethos
Who we are & what we do to support the Region
COVID-related demand for Mental Health services
How the pandemic is expected to affect the mental health of your employees
What can organisations do for their employees?
The principles of good mental health care & the benefits to the organisation
Going the Distance Initiative
How CW MIND is planning to support local organisations in the coming months
Q&A